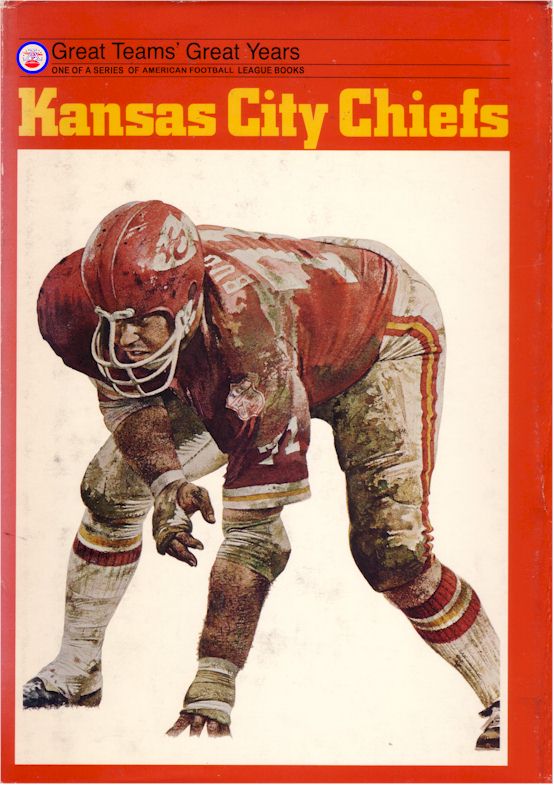 Yawn.

Glenn Dorsey will probably tackle a lot of people. Dwayne Bowe is still underrated. Larry Johnson will plummet on your fantasy draft board but is still a very good running back. Also, the most exciting thing about this offense is Tony Gonzalez, a 32 year old man with a wife named October (they definitely met at a country club).

Seriously, one hour in, and that's all I've got. This is what you people get for not sticking up for your teams: Crappy recipients of my boredom and loathing.

But hey…Brodie Croyle era, right?